LET OUR VOICES RING FOR
PEACE

!
Our goal is to bring about a culture of peace through singing together, both as individuals and as part of our choral community.
We have only one planet and our common aspiration should be to honour it and treat all of its creatures with care. This will help us to have a secure future that is not shaped by heat and drought, by storms and flood, by violence, terror and wars.
This really was such a special experience. Being part of a huge group of people all there to do the same thing. The choir took your breath away when we sang and the orchestra was just fabulous to be directed by Sir Karl Jenkins himself. Such an emotional piece of music – it really was fantastic! The best experience ever!






Date - September 21, 2022
World Choir For Peace and NDR Kultur ventured on their very first collaboration to experiment with a virtual megachoir. learn more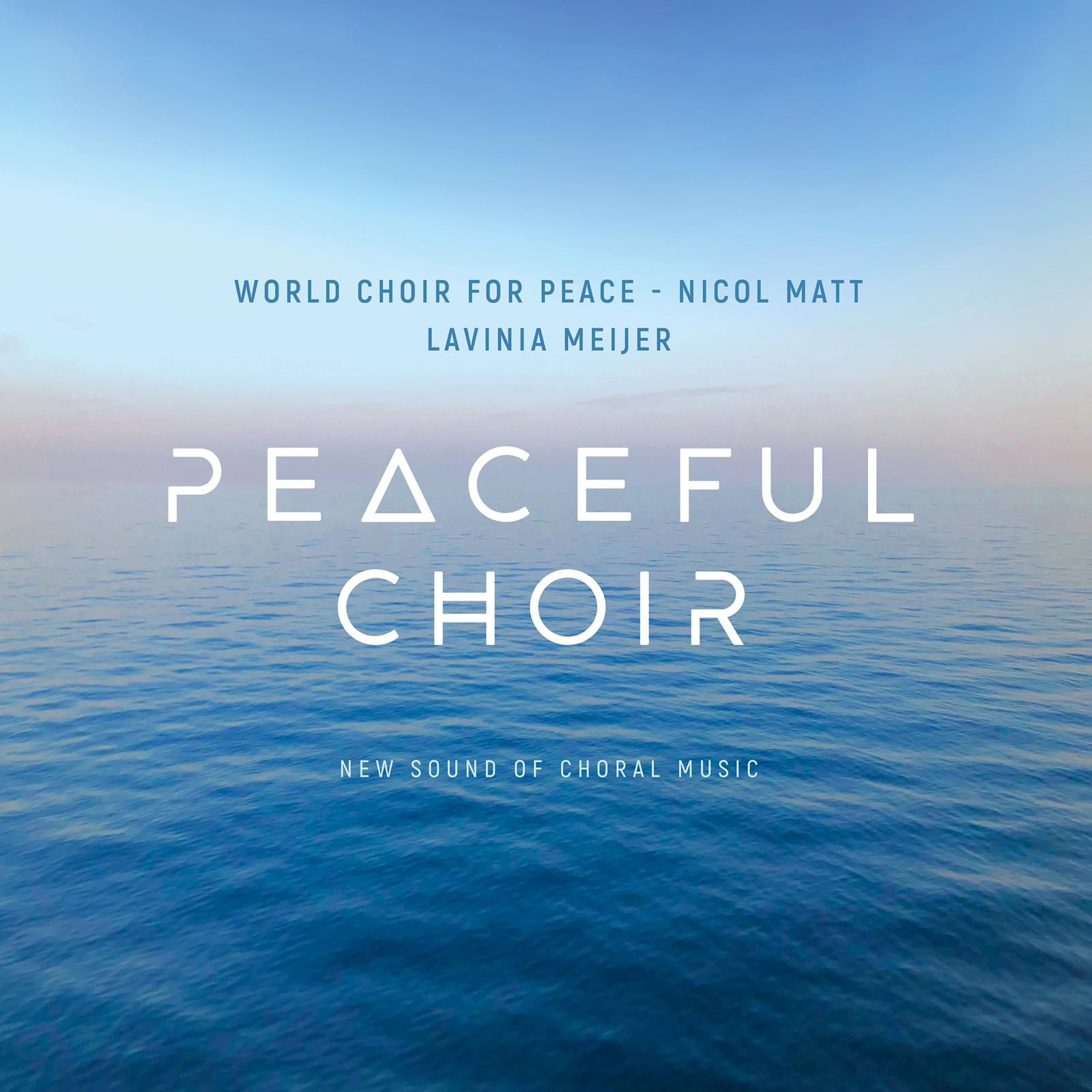 "Peaceful Choir" by harpist Lavinia Meijer and chamber choir World Choir For Peace is a relaxing musical journey through the manifold colours and sounds of contemporary choral music.
Renowned international composers have contributed entirely new works or arrangements for this unique recording project, including Sir Karl Jenkins, Grammy-nominated composer and pianist Hauschka, San Fermin mastermind Ellis Ludwig-Leone, composer icon John Rutter, Estonian pop-violinist Maarja Nuut and German soundtrack composer David Reichelt (8 Days).


Would you like to get more information about World Choir for Peace or just want to send us a message? We will be happy to answer all your questions!