The World Choir For Peace and NDR Kultur ventured on their very first collaboration to experiment with a virtual megachoir.
The success of this project made it clear of the public's longing for a choral community. More than 500 video submissions were submitted as part of the video "Dat Du min Levsten büst".
On 21. September 2022, a brand new NDR Kultur choir experiment has kicked – off under the patronage of no less than Udo Lindenberg and conveys a clear mission "Wir ziehen in den Frieden" (Let us Come Together in Peace).
As part of this project the WORLD CHOIR FOR PEACE are very happy to be offering a weekend (15 & 16 October) of online workshops along with some very exciting guests! From vocal health to rehearsing the song – we would love to have you with us!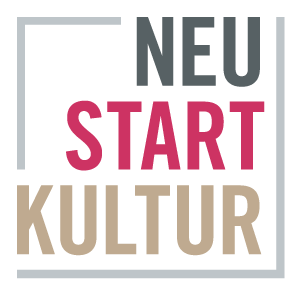 As part of our Choral Experiment we have a weekend full of interesting online workshops which we are giving together with German radio NDR Kultur. From vocal health to rehearsing the song with our Artistic Director and a friendly chat with choral icon John Rutter, check our schedule and sign up!
N.B. Most of these workshops will be in German.
Warm-up To The Weekend
Friday 14. October 11:00-12:00 CET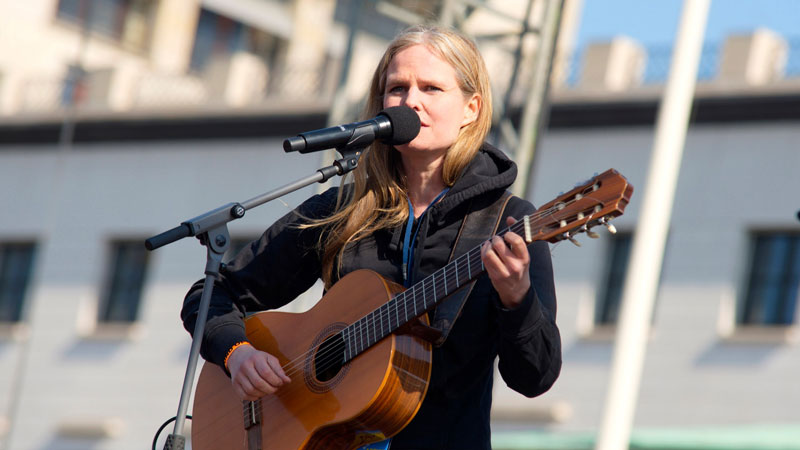 With the singer-songwriter Dota Kehr let's sing our way into the weekend! Dota Kehr tells us about her personal warm-up program with which she prepares for her concerts. She also talks about her work as an artist and what inspires her socially critical texts.
Digital Rehearsal - We Are Moving Into Peace
Saturday 16. October 16:00-17:00 CET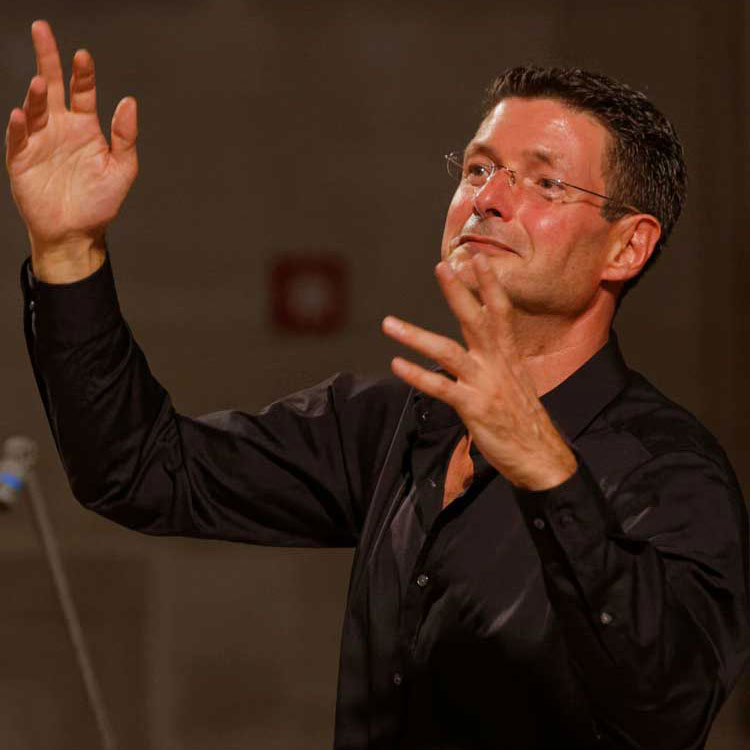 This is your opportunity to ask questions about the vocal and digital making of your videos for the project song. How do we sound good on the recording? Have a practice with our Artistic Director and WCP founder Nicol Matt & Eva-Maria Kösters.
This workshop will be in German
Presence In Front Of The Camera
Saturday 15th October 17:00-18:00 CET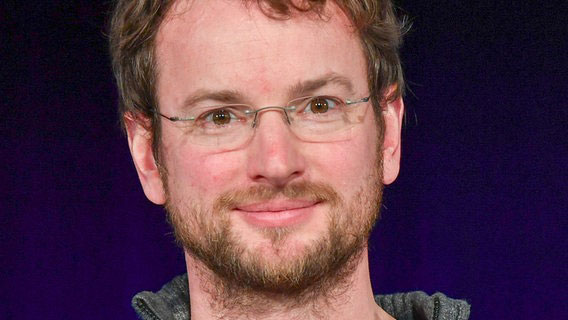 You will learn how to present yourself in front of the camera. Felix Powroslo, director and actor, has been working as a stage coach and lecturer for over 20 years, both for professional artists such as Maybebop or Bodo Wartke, as well as for speakers and executives. He has been teaching at the Ernst Busch Academy of Dramatic Arts since 2014. Felix brings his extensive stage experience as a studied singer and actor to this workshop. He knows tips and tricks on how to make your appearance in front of the camera an eye-catcher. Practical and knowledgeable, take this opportunity to tune your skills.
This workshop will be in German
Healing Songs Katharina & Wolfgang Bossinger
Sunday 16. October 17:00-18:00 CET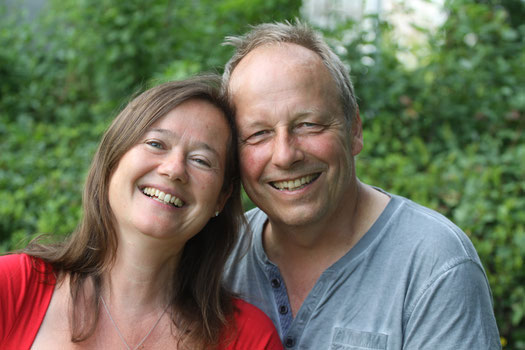 Katharina and Wolfgang Bossinger run the Academy for Singing, Nature and Health. As singers and music therapists, they are spirited vocal activists. They founded the "Singing Hospitals" association and are honorary board members of Sing Yourself to Health – an association for promoting joie de vivre. In this workshop they will show you what the healing power of singing can do for body and soul. In the course of their decades of work and research into the effects of singing, they developed a well-founded methodology of healing singing, which they will convey to you.
This workshop will be in German
In Conversation With John Rutter
16th October 18:00-19:00 CET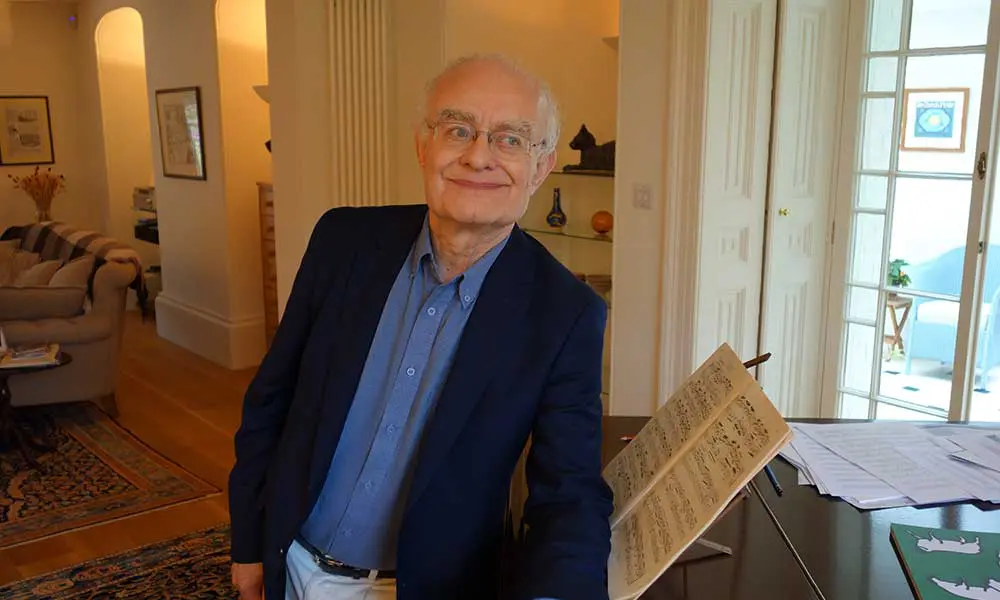 John Rutter belongs internationally to the top of sacred choral music. The British composer and conductor will tell us about himself and his experiences. What does he think of our choir experiment? What tips does he give the participants along the way?
This will be held in English and German
All these workshops will be given for free but if you wish you can make a donation or become a member in order to support us. As a non-profit organisation, your contribution is essential for our expanding global choral community and will help us provide, among others:
further recordings
online workshops
concerts and concert tours
seminars
lessons that spread our message of hope and positivity
Support choirs and singers
Help us support the many choirs and singers across the globe who are struggling financially to attend events. Your contribution will help to fund their attendance at our Come & Sing events. Your generosity will also help support exceptional young professional singers who will be able to gain valuable experience with our Pro Choir.